CAMERA SMARTPHONE APPLICATION
Use the smartphone application to view and control your camera, start recording, snapshot, and more.
Download the camera app from here
Follow the app's on-screen instructions to connect your camera.
Note: After you've connected once, you can start connecting through your Smartphone connections menu.
In case your camera's wireless is not already on, please turn on the WI-FI in your camera.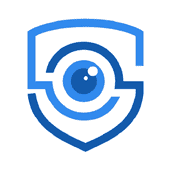 Turn on the WIFI in your camera
Connect Camera Application
Note: The recorded video is stored on the camera and not on your Smartphone.